have you heard the latest
1. Hair Mascara. Slicking back that pony tail with the help of your trusty nit-comb so it was entirely bumpless remembering to leave two strands (center parted) hanging down either side of your face.  Then brushing orange mascara through one strand and purple mascara through the other. Dip dye, dip shmy…this was cool before it was cool.
2. Roll on glitter. Always applied to the face in a butterfly motion.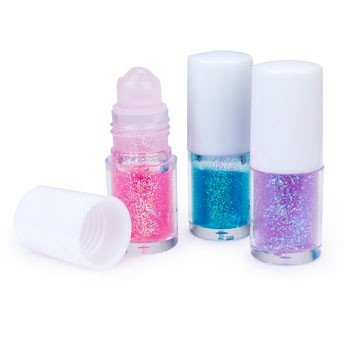 2. Handwritten notes. Passed to you best mate during maths and written in an assortment of glitter gel pens and decorated with stamp pens. You always opened with "How R U?"even though you knew she was just fine because, oh yeah, she was sitting next to you.
3. Skirt/Trouser Combos. Thanks to Steps and the like we LOVED this trend. Not just any old skirt thrown over trousers though. No you bought this as a complete item, a Skrouser if you will…
View original post 1,021 more words